2022-10-19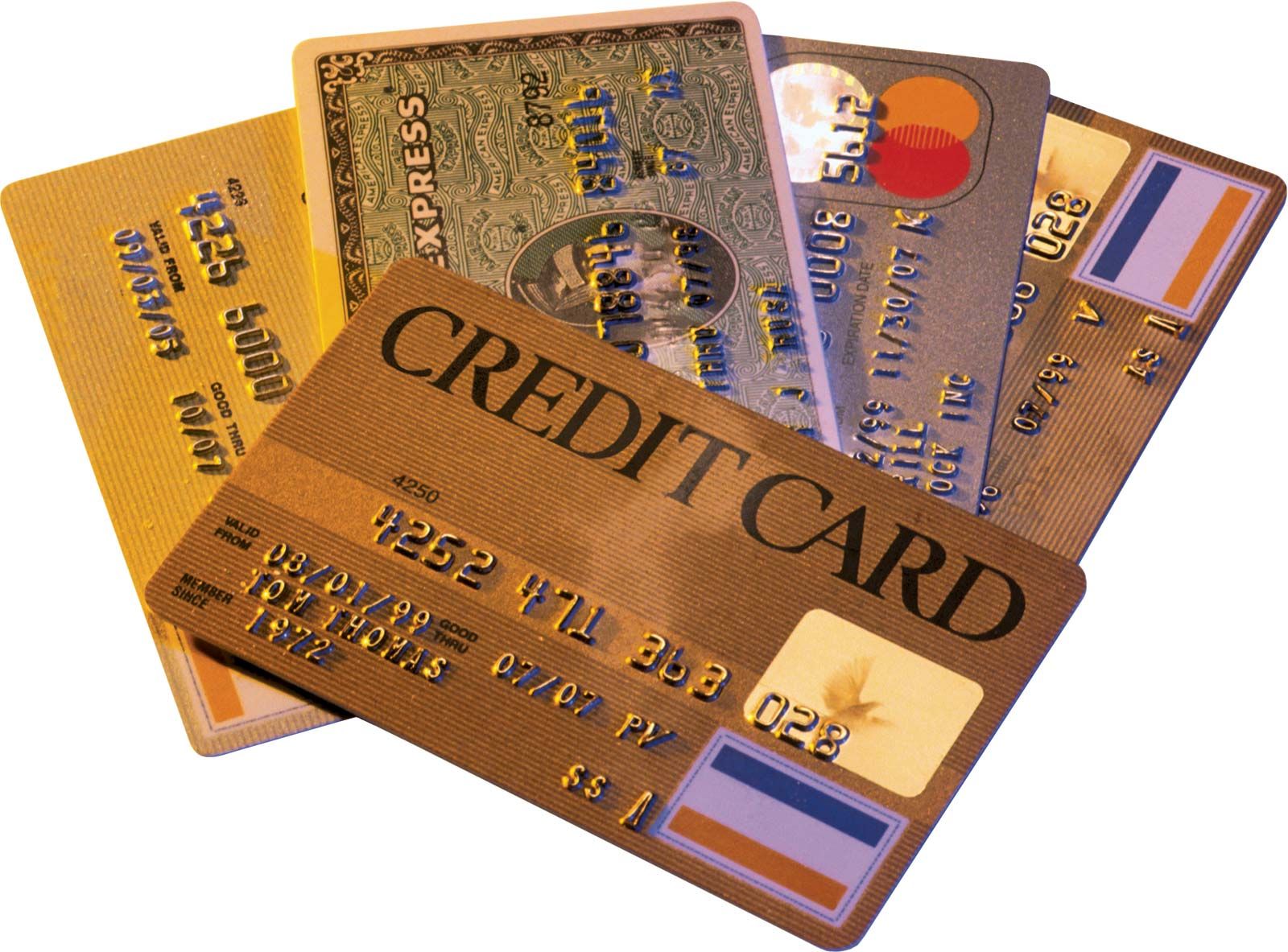 We took a comprehensive look at the top offerings in the business to see which are...
Read More
2022-10-14

The average lifespan of thermal paste is about three-five years, depending upon usage. An inexperienced miner...
Read More
2022-10-10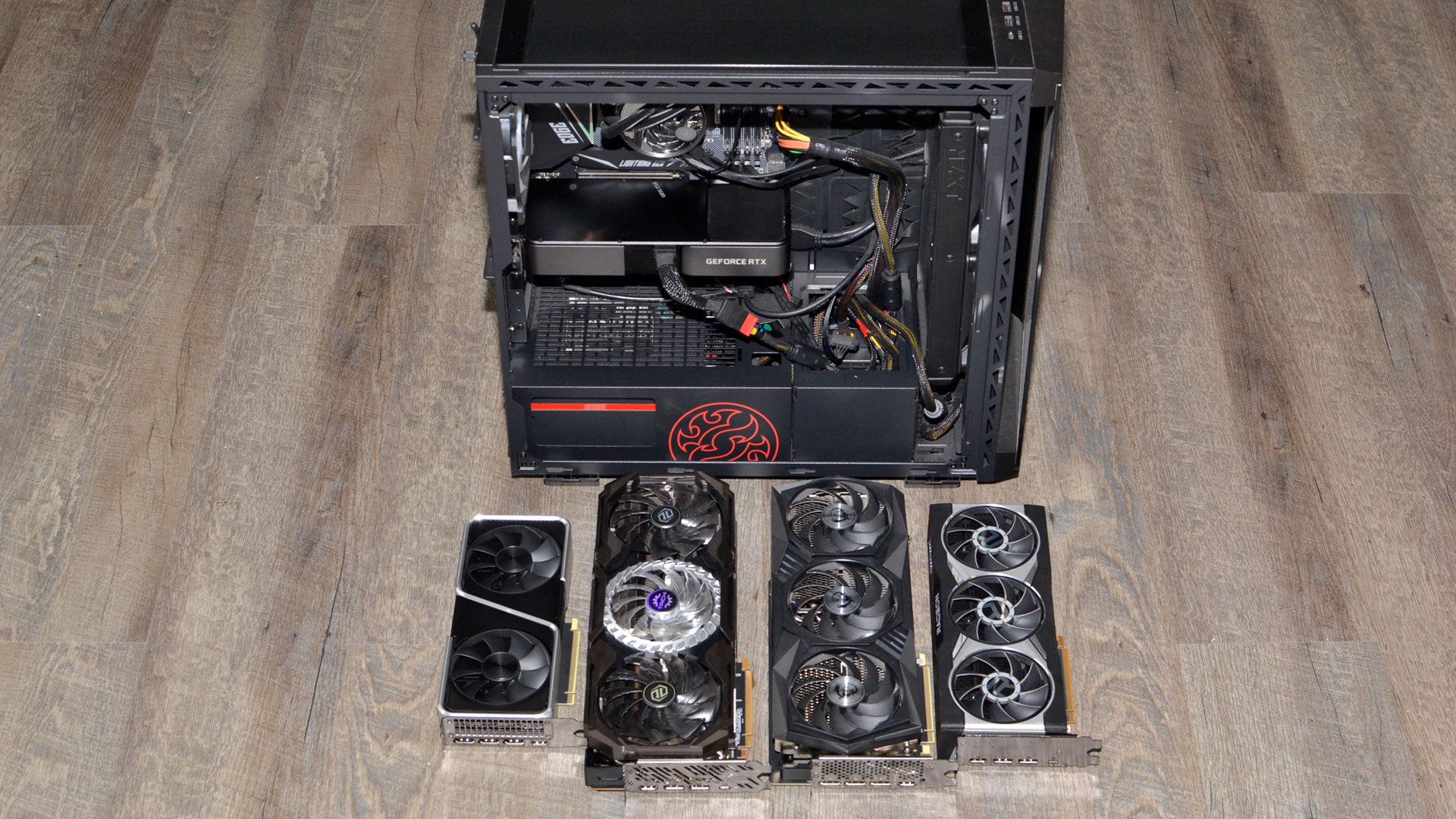 The Titan RTX is powered by the biggest version of the Turing™ architecture. The Titan RTX...
Read More